TESCA, the Science and Engineering Consultancy; operating to provide solutions to customers problems.
Our consultants have amassed a wealth of experience developing products from initial concept ideas to working prototypes and into production. As part of this process we are able to produce technical files and using our risk analysis programs conform to health and safety requirements.
This approach encompasses the design of small components and assemblies to large and complex capital equipment, machinery, or an entirely new product in its own right. We also ensure that the design meets the required specifications.

By employing the latest 3D design software we are able to produce 3D printed prototypes at short lead time.
We also utilise the latest in 5 axis machining together with CNC wire erosion to produce prototypes for testing and evaluation prior to commencing full scale production.
TESCA has undertaken responsibility for the provision of test and validation programs for both large and small manufacturing organisations.
We specialise in the following:
Electromagnetic compatibility (EMC) Directive.

Pressure Directive.




Low Voltage Directive.

Machinery Directive.

Environmental testing.

Risk Analysis.

Fault and failure diagnosis.

Tribology.

Software proof evaluation.
Qualification testing is essential before going to market with a new product.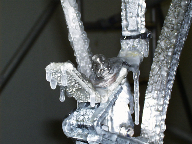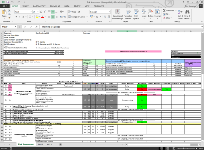 Our consultants have provided businesses of all sizes with advice and analysis on a wide range of industry topics.
These evaluations provide formative information at all stages of the conception, design and production process.
We provide evaluations on:
Finite element analysis (FEA).

Metrology.

Material investigation and selection.

Process analysis.

Risk Assessments.

Mechanical simulation.

Communication problems between design, production and management within an organisation.

Equipment survey capability

.
These processes have successfully provided significant cost savings in small production organisations through to multinational companies.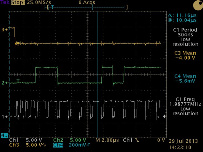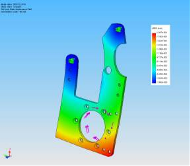 The Training of operating and maintenance staff is essential in order to ensure that maximum value is obtained from new capital investments.
We provide companies with:
Technical publications and manuals.
Operator training to include theory and practical demonstrations.
Equipment whole life management.
Maintenance training; to include theory and practical demonstrations together with fault analysis.
Compatibility and acceptance trials.
Our consultants have provided training programs for international companies, including BAE Systems, Kraft, B.P., Schlumberger, Air Liquide, BOC Linde and W Lucy.
These programmes can be provided in both a classroom environment and at operating sites.