TESCA, the Science and Engineering Consultancy; operating to provide solutions to customers problems.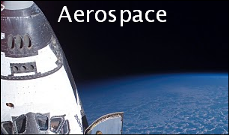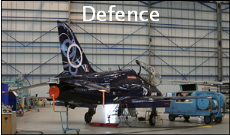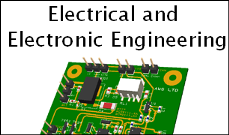 TESCA consultants have acquired a vast amount of experience in the world of Aerospace Engineering. This experience has come from years of employment within large aerospace companies such as BAE Systems, Boeing and ESA.
Our consultants have worked on a wide range of different projects and aircraft including the Boeing 777, 747 and the BAE Concorde.
A number of our consultants have undertaken design projects for the N.A.S.A Space Shuttle and other satellite and launch vehicles.
Our consultants have worked on a wide range of military aircraft, both fixed and rotary wing, including the BAE Hawk, Eurofighter, Tornado, Boeing Apache and Chinook.
We have also worked on GSE used to support the restoration of historical military aircraft for public display uses.
TESCA's expertise and experience lies in aircraft ground support and ancillary servicing equipment. The Tesca Consultancy team also specialises in the field of hydraulics and cryogenic gases.
Our electrical and electronic engineering consultants have been employed by a number of very successful international organisations.
The consultants have become recognised as industry experts within their field. Specialising in the control systems of high voltage switchgear design, low voltage circuit design, testing and production.
We are specialists in the field of instrumentation and transducer design, calibration and manufacture.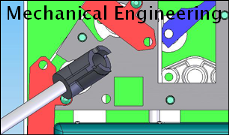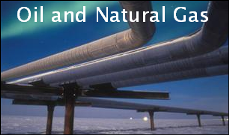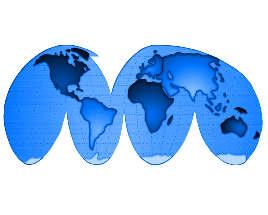 With decades of experience designing, developing and producing products for customers across all engineering sectors, TESCA consultants are very accomplished at working with leading edge engineering projects.
We have the experience and knowledge to create a product that meets both design requirements and the customers expectations. This ranges from the design of one-off parts to assisting in organising the manufacture and implementation of a complete new product line.
The consultancy includes world leading specialists with expert knowledge in the fields of oil, natural gas extraction and sampling.
One of our consultants is the world authority on Multi-phase Tomographic Flow. He has been actively involved in all aspects of flow, from cutting edge research through to prototype design and manufacture.
Another of our consultants is a leading world expert on pipeline sampling, and oil industry installations. He is also an acknowledged expert on small flow hydraulic measuring instrumentation.
Additionally, our consultancy team includes one of the world's leading experts, with over 30 years experience, in transportable gas cylinders, including the manufacture, use, testing and safety regimes.
TESCA consultants have worked on oil rigs and submersibles to inspect for signs of wear and damage to the platforms and pipelines.
The above is an illustration of some of our expert consultants capabilities.
If your company is currently in the process of considering or developing a new product and believe we can assist, please feel free to contact us on.
or
+44 (0) 1295 266939